The continuous promotion of the Authorized Economic Operators (AEO) Programme to companies operating in CEFTA markets resulted in many of them showing a great interest in applying for and obtaining AEO status. As a specific "tool" designed to ensure that goods are cleared faster within the CEFTA economies, the AEO Programme attracts companies already trading with certain CEFTA economies, as well as those planning to expand to reach all CEFTA markets. At present, we are recording a sharp increase in the number of registered Authorised Economic Operators (AEOs) – from 13 in 2016, to 198 in 2022. Furthermore, continuous growth is noticeable in all of the seven CEFTA economies.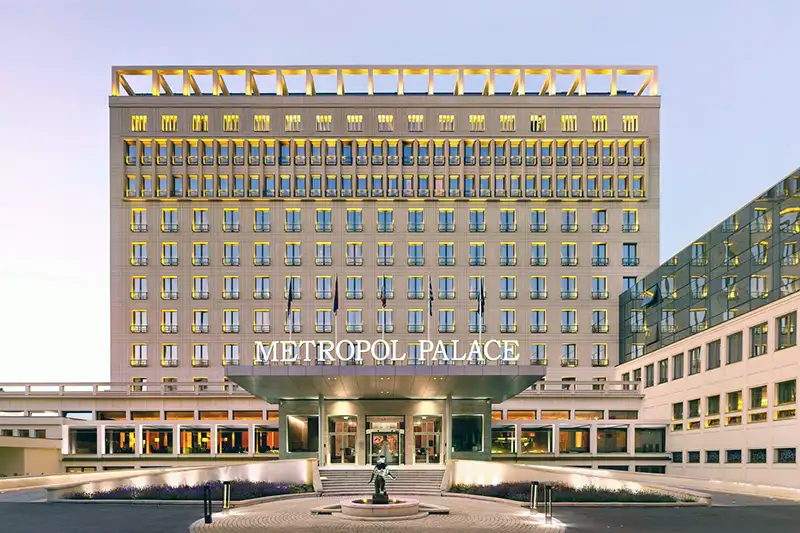 In this context, Companies seek for support to start this process, so we created numerous opportunities for discussions with all relevant stakeholders, by organizing national and regional meetings and training sessions, led by renowned international experts from the field. Companies were invited to discuss every single step of the application process and received guidance for overcoming issues that could occur during the application process. Regional AEO Association has regular dialogue with the representatives of institutions responsible for inter-party trade. These dialogues aim to create a common approach for enabling AEO programmes within the region to be viable in both sectors, and to encourage the AEO community in the Western Balkans to build a strong collective voice.

Since the public-private dialogue remains one of the main focuses, a gathering of all relevant stakeholders on the first ever AEO Week will be organized. Official part will be held in Belgrade, from 2nd – 4th November 2022. This will be opportunity for everyone involved in the process to present their arguments and agree on further steps in fulfilling the common agenda for stronger economic cooperation and finalization of benefiting policies for economies and companies.
PLEASE SAVE THE DATE!